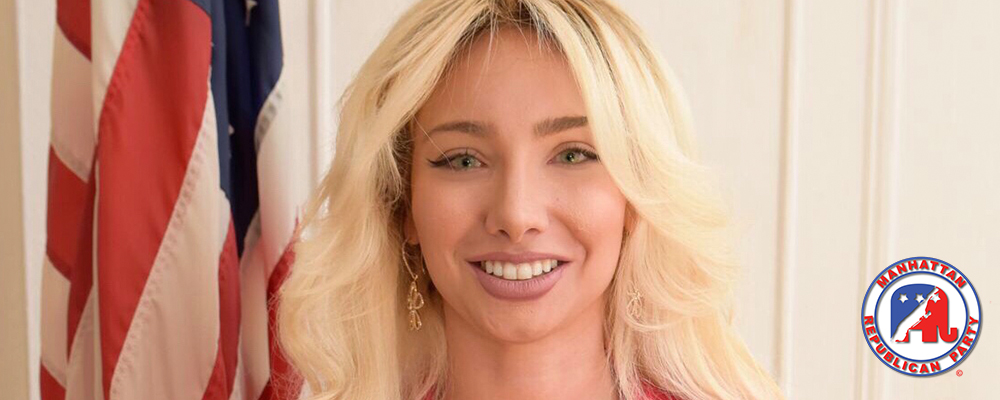 We will continue to spread our message of law and order, fiscal responsibility, and equal opportunity for all across Manhattan. Thank you all so much for your hard work and continued support of our Manhattan Republican Party, I look forward to continuing to build together!
Andrea Catsimatidis
Manhattan Republican Party Chairperson
The Manhattan Republican Party is a non-profit organization that promotes and educates ALL Manhattanites about the principles & causes of the Republican Party.