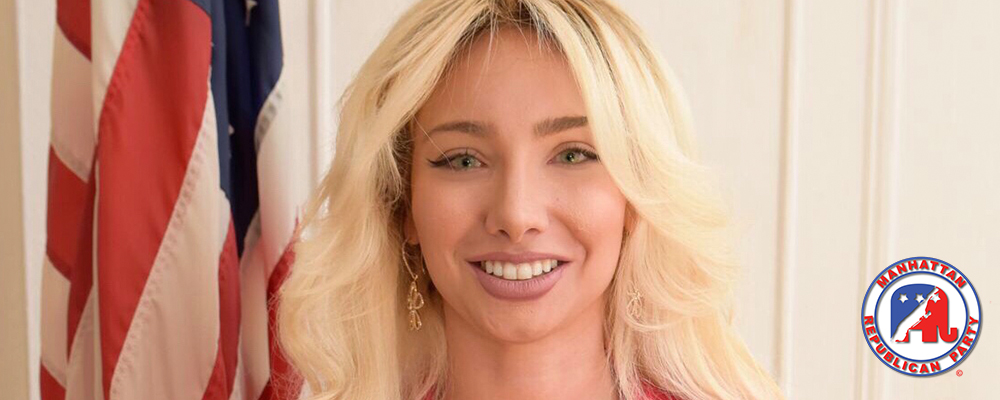 [November 9, 2022]
Dear Friends,
We had a fantastic election night in New York. Thanks to your hard work and support, we have turned New York purple!
Last night, we came within inches of winning the Governors race right here in New York State, with 47% of the vote. As you know, our state is only 33% Republican. This massive Republican shift is a direct retaliation of New York voters against our Governor for her disastrous pro-crime policies. Coming this close to winning a statewide race in New York is a shot heard around the nation that serves as a humiliating wake up call to out of touch Democrats.
I am extremely proud to announce that New York City is so tired of this Democratic destruction that we significantly outperformed Republican registration and delivered over 30% of the vote for Zeldin! This highly sought after 30% number is a major threshold that not even Governor Pataki was able to reach when he was elected. Even in deep blue New York County, we delivered DOUBLE the votes of our Republican registration. This is a huge accomplishment and shows a very exciting trend. What we are doing is working and we need to continue to build our party block by block. Keep it up!
I want to thank all of our local candidates in New York County for their extremely hard work. Our candidates were out there every day, doing the heavy lifting in this uphill battle to build our party in Manhattan. Thank you to Mike Zumbluskas, Benine Hamdan, Dr. Awadhesh Gupta, Helen Qiu, Daby Carreras, Cynthia R. Nelson-Acevedo, Bryan Cooper and Joe Maffia for fighting for safe streets and freedom and opportunity for all. All of our candidates were tremendous representatives of our party and worked tirelessly to outperform Republican registration. We will continue to build on their gains from the goodwill they built in so many diverse communities across Manhattan.
We should also be proud of all the progress we made across New York City and New York State. Republicans will pick up an additional 3-5 congressional seats which will be a major lift in securing a Republican majority in the house. New York more than carried our weight nationally! We are also thrilled about all the assembly seats we picked up- we have shattered the Democrat's veto-proof majority in our state.
While we still have lots of work to do to save our city and our state, last night's results should give us all hope and encouragement. We are moving in the right direction and we will continue to build on those gains. Thank you to our board, district leaders, committee members, volunteers, donors, and candidates for all your efforts. You did this! You are moving the needle!
We will not give up. We are New Yorkers, we are tough! We don't run from challenges just because they are difficult. New York is our home and it is worth fighting for. Together we will continue to build our party and save our great Empire State and the city of the American Dream. I hope we can count on your continued support of our Manhattan Republican Party. Thank you!
Best,
Andrea Catsimatidis
Manhattan Republican Party Chairperson
The Manhattan Republican Party is a non-profit organization that promotes and educates ALL Manhattanites about the principles & causes of the Republican Party.